FONDER DIAMOND GLOBAL FRANCHISE PLAN
Fonder Diamond was established as a disrupter to the diamond industry. Along the road to build Fonder Diamond, we have developed vital resources that have contributed to Fonder Diamond's profitability since its first month of operation:
Strong partnerships with world's leading diamond suppliers
Impeccable jewellery manufactory
A.I.-backed CRM system
Ready-to-use branded website with e-commerce-enabled
Now, we are ready to share what we have achieved in Fonder Diamond with the world. We will partner franchisees to replicate the success of Fonder Diamond's model in Singapore by setting up 1,000 showrooms in cities globally.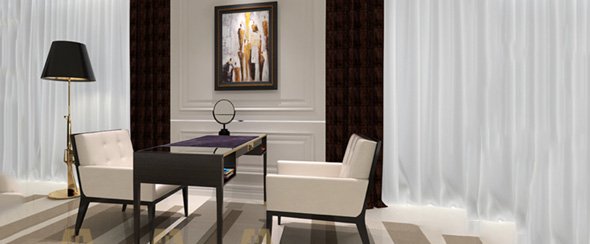 Showroom Sample
With the fonder diamond franchise plan
Its so easy to own a diamond Business in your city
Our franchise plan provides you with the following resources to enable you to start your diamond business immediately.
Large diamond inventory at factory price.
Customized Jewellery manufacturing supported by our global fulfilment centre
Furniture and accessories will be supplied at cheaper prices
A.I.-backed CRM system (Free)
Website https://fonderdiamond.sg (Free)
The requirements to join our franchise are minimized
The minimal requirements for joining our franchise make owning a diamond business accessible while ensuring the best possible start for your enterprise.
An office space with a minimum size of 400sqft.
The team must consist of at least one member with strong online marketing capability.
Franchising Fee is waived when holding a certain amount of FON which is varied by city.
Franchise fee by city
The franchise fee is varied depending on your city. By holding a certain amount of FON tokens your franchising fee will be waived by .